Past and Present CDM Media Summit Speakers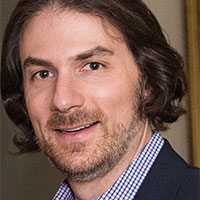 Pitching Digital to the Traditional
Brad Feinberg
Senior Director of Media & Digital
MillerCoors

Planning for a MultiCloud Future
Ravi Nekkalapu
Director - Enterprise Cloud & Technology Architecture
Wyndham Worldwide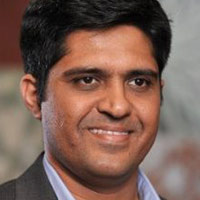 Machines Are Friends Not Foes: Using Cognitive Computing to Assess Threats
Apurva Mehta
Director, Enterprise Architecture, Innovation, Cloud
Aon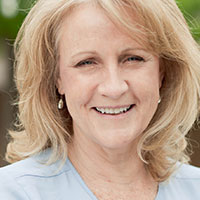 Driving an Omni-Channel Experience
Diane Magers
Chairman of the Board
Customer Experience Professionals Association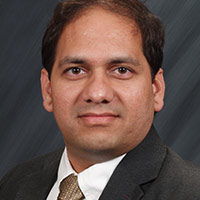 If Digital Transformation is a Journey, then Data is the Fuel that Drives Us!
Yogesh Joshi
Sr. Director of Data Strategy/ Data Officer
Neustar

Catching the Digitization Unicorn - Achieving Meaningful Outcomes for the Enterprise
Murtaza Masood
Assistant Director
Los Angeles County Department of Human Resources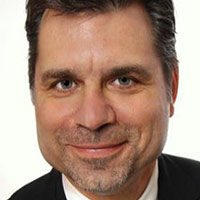 Between Classical Policy Management and Agile Delivery - How Allianz Develops Into a Software Company
Axel Kotulla
SVP - Head of Enterprise Architecture Management
Allianz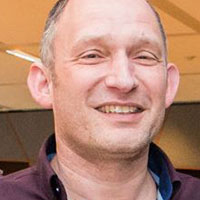 SBM Offshore : MDM as Foundation to Change Our Way of Working
Rene Meijers
Head of Data & Information Management
SBM Offshore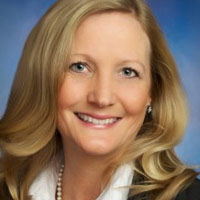 Facilitating Technology-Enabled Business Transformation
Julia Anderson
Global CIO
Smithfield Foods

CIOs/CISOs as the Consummate Communicator
Victor Ventura
Global CIO
Babcock & Wilcox

Cloud Migration with PII Data
Thien La
CISO
Wellmark Blue Cross Blue Shield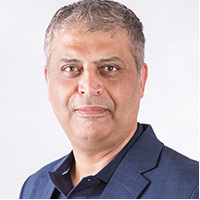 The Wait Is Over: GDPR is Finally Here
Navid Atoofi
Global Director of Data Governance and GDPR Lead
Schneider Electric

Shadow IT – To Embrace or Eliminate?
Bill Podborny
CISO
Alliant Credit Union
Creating the Bank of the Future
Mircea Mihaescu
Chief Operating Officer
Moven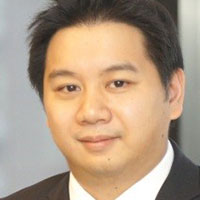 Using Cloud Delivered Services to Enable Business Transformation
Victor Tung
Chief Information Officer - Corporate & International
BMO Financial Group

CIO's Got Talent: Finding, Growing & Retaining the Best People
Jerry Johnston
SVP - Corporate Services Delivery
Wells Fargo

Cyber-Espionage and the Advanced Persistent Threat
Alissa Johnson
CISO
Xerox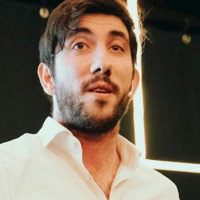 Facilitating Technology-Enabled Business Transformation
Rui Pedro Silva
Global Head of IT
DAMCO Corp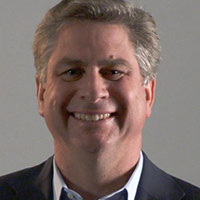 Connectedness...in a Real-Time Event Enabled World
Ken Spangler
SVP & CIO
FedEx Ground

Which Third Party Do You Trust?
John Campbell
CIO - Partners Continuing Care
Partners Healthcare System, Inc.